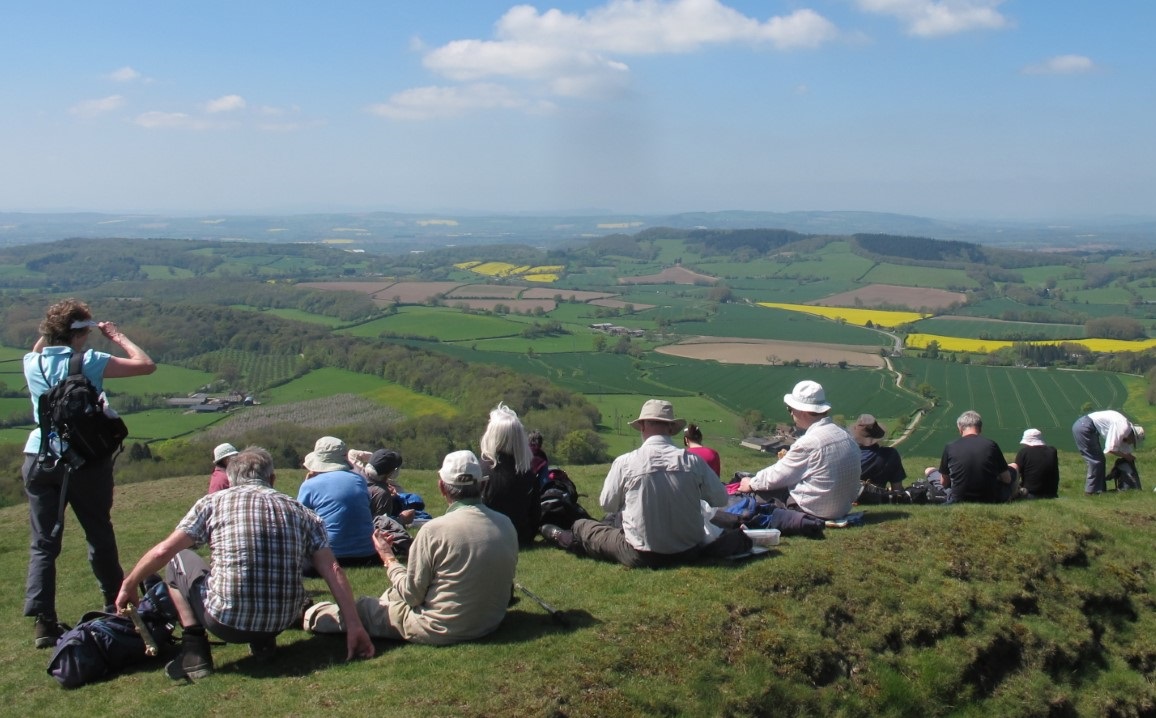 Welcome to Rail Rambles
Guided walks from railway stations
in mid Wales and the Marches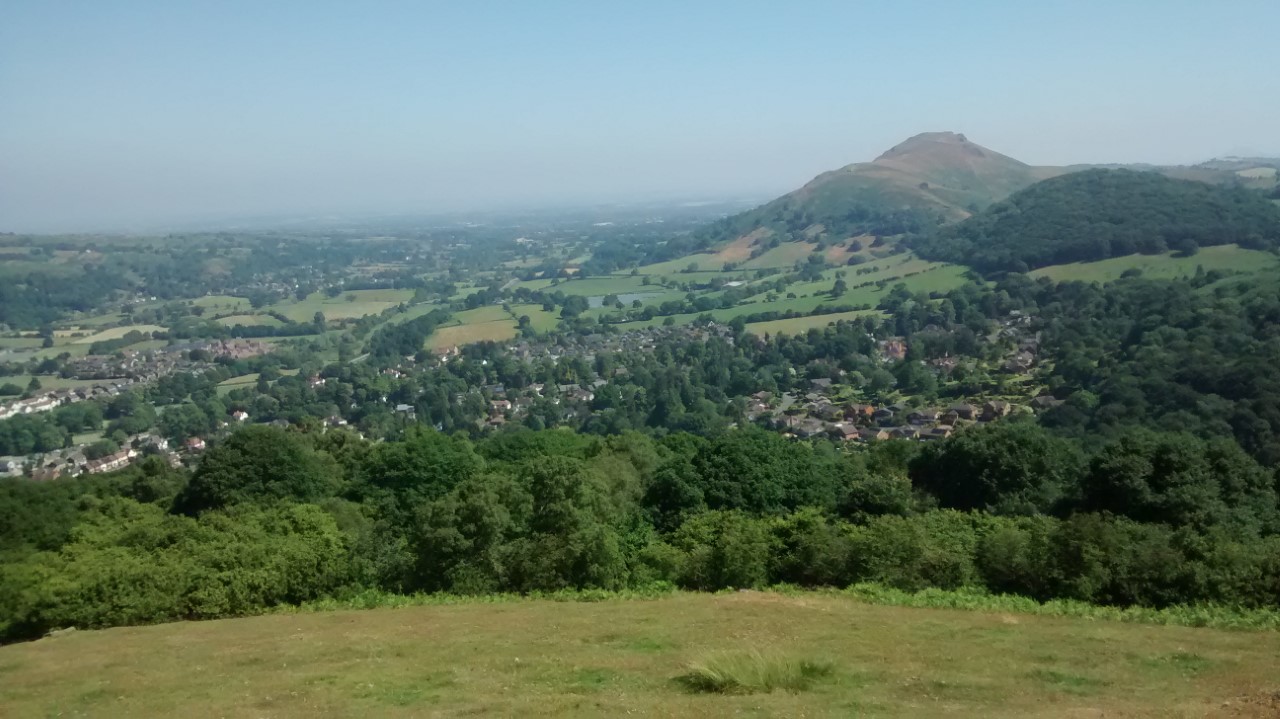 Welcome to Rail Rambles
Guided walks from railway stations
in mid Wales and the Marches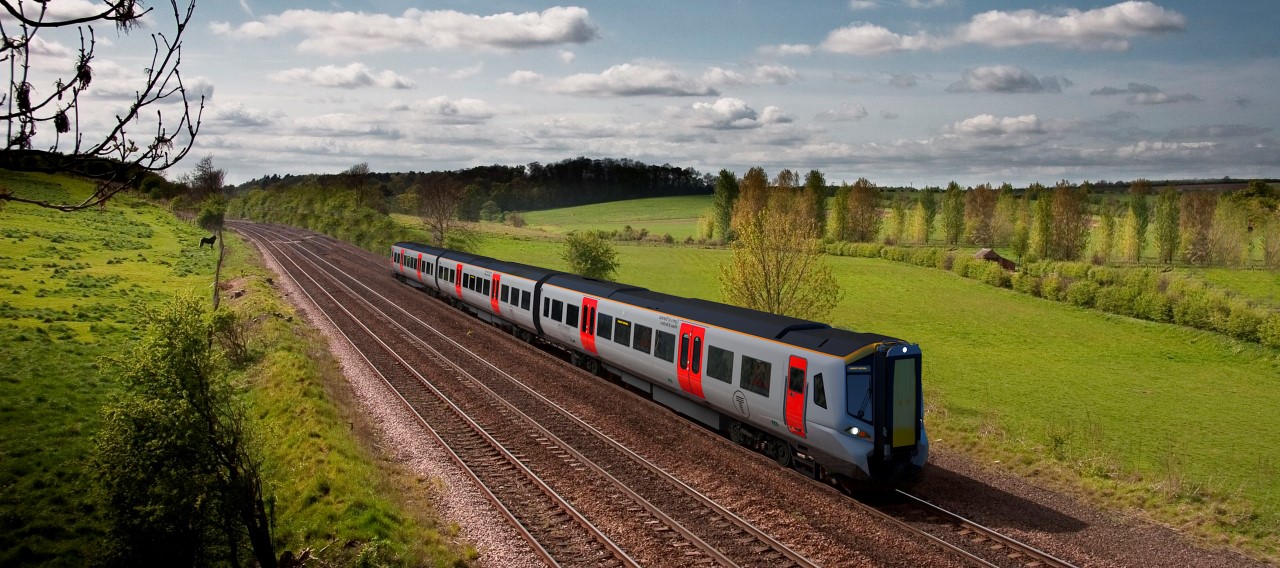 Welcome to Rail Rambles
Guided walks from railway stations
in mid Wales and the Marches









                                                             ************************************************************************
Rail Rambles is now in its 30th year and looking forward to the next 30!  If you click here you will find a newsletter showing how we celebrated this anniversary back in the summer.  It also features lots of photographs, going back over the years,  which we hope either brings back some happy memories or else encourages you to walk with us in the future.
*****************************************************************

ALSO, STOP PRESS, OUR POST CHRISTMAS PARTY LUNCH WILL BE HELD AT THE ROYAL OAK, WELSHPOOL ON THE 25TH JANUARY 2020.   FULL DETAILS ARE ON OUR SOCIAL PAGE.


Saturday 9 November
Craven Arms Circular
7.25 miles moderate

Wednesday  13 November
Llan to Whitegrit
7.5 miles moderate+

Saturday 16 November
Wrenbury Circular
7 miles moderate

Why not come along and see the wonderful places that we visit?   Please click here to see where else we will be going, as our current programme has walks listed up until the end of December.
If you have not been out walking with us before then please also read our important advice which gives advice on travel, clothing, refreshments etc as well as information on the walk grades.  
Should you need more details or have any questions about the walks, then please use the contact us form and we will get back to you with an answer as quickly as possible.
On the 'About us' page you will find details on how to take part in our walks, as well as the story of how Rail Rambles came about. Check out our Gallery and Social news pages too, for a fuller picture of where we travel to and the extra events that are organised.