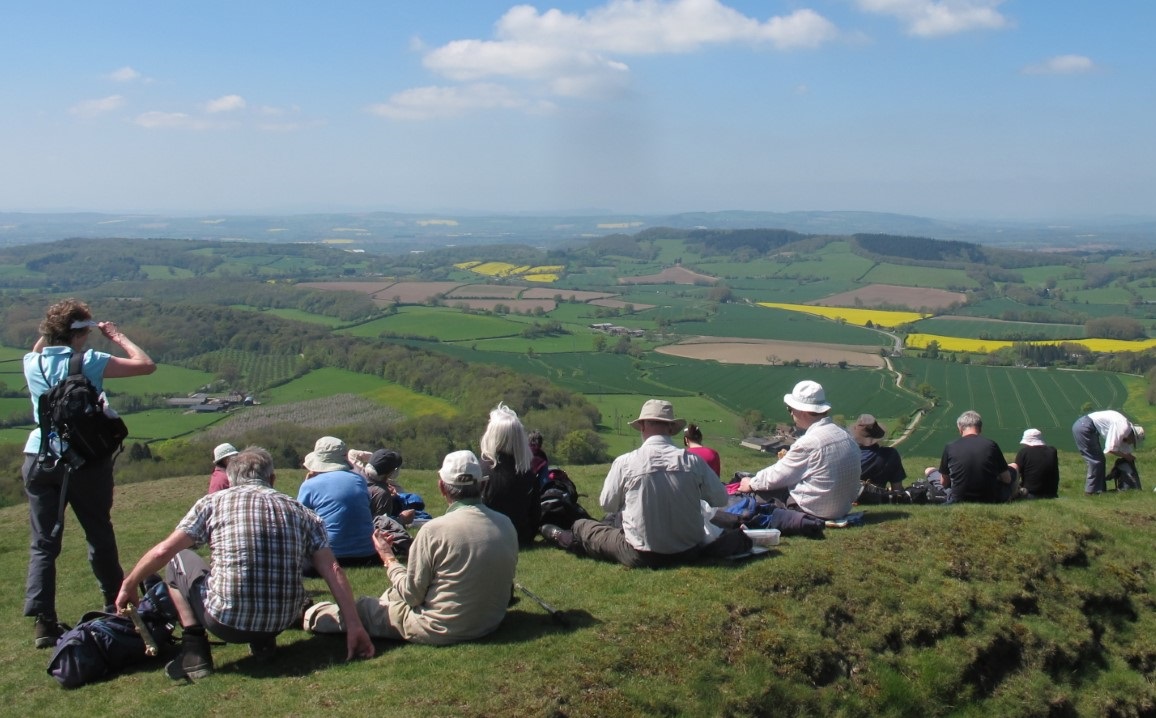 Welcome to Rail Rambles
Guided walks from railway stations
in mid Wales and the Marches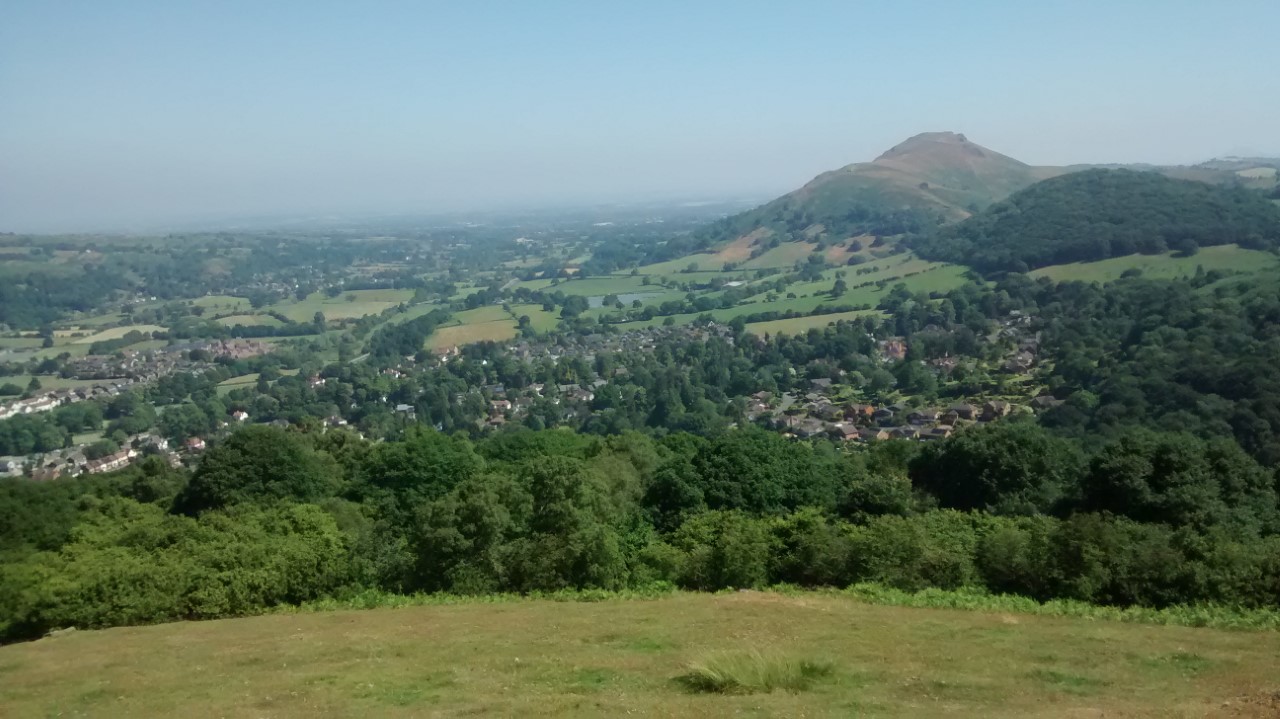 Welcome to Rail Rambles
Guided walks from railway stations
in mid Wales and the Marches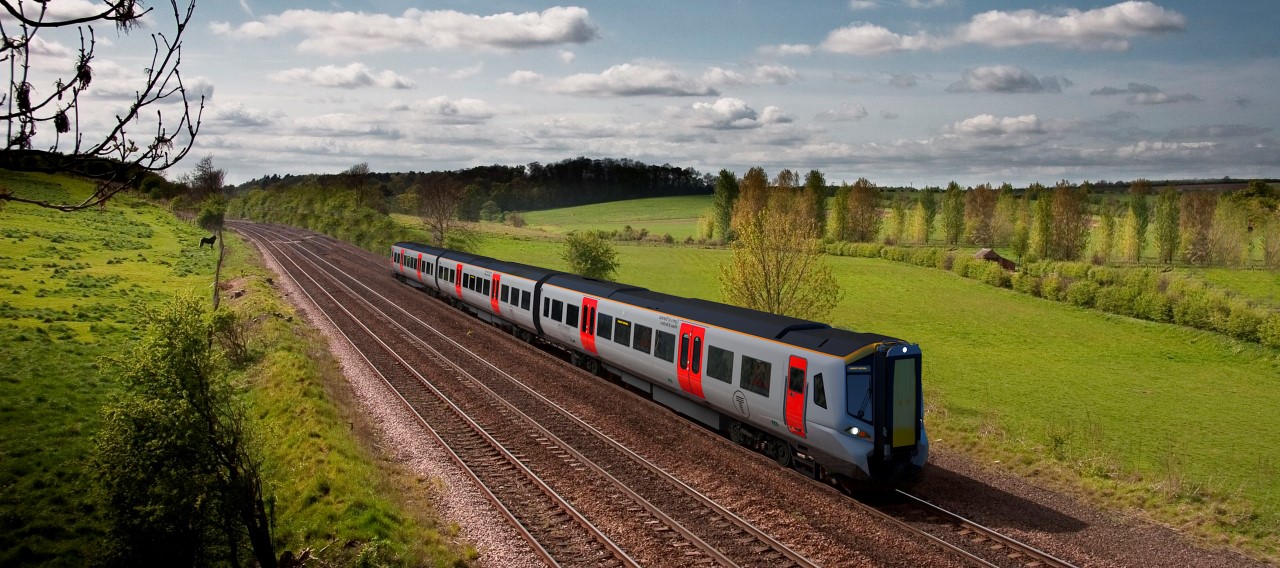 Welcome to Rail Rambles
Guided walks from railway stations
in mid Wales and the Marches









Corona virus
Following advice given by the UK government we regret that we have taken the decision to suspend our current programme.  We will commence again as soon as possible, and this website will be updated once this current medical situation is resolved. 


Why not come along and see the wonderful places that we visit?   Please click here to see where else we will be going, on our January to June 2020 programme.  Please note that this is temporarily suspended,  following UK government advice. 
If you have not been out walking with us before then please also read our important advice which gives advice on travel, clothing, refreshments etc as well as information on the walk grades.  
Should you need more details or have any questions about the walks, then please use the contact us form and we will get back to you with an answer as quickly as possible.
On the 'About us' page you will find details on how to take part in our walks, as well as the story of how Rail Rambles came about. Check out our Gallery and Social news pages too, for a fuller picture of where we travel to and the extra events that are organised.