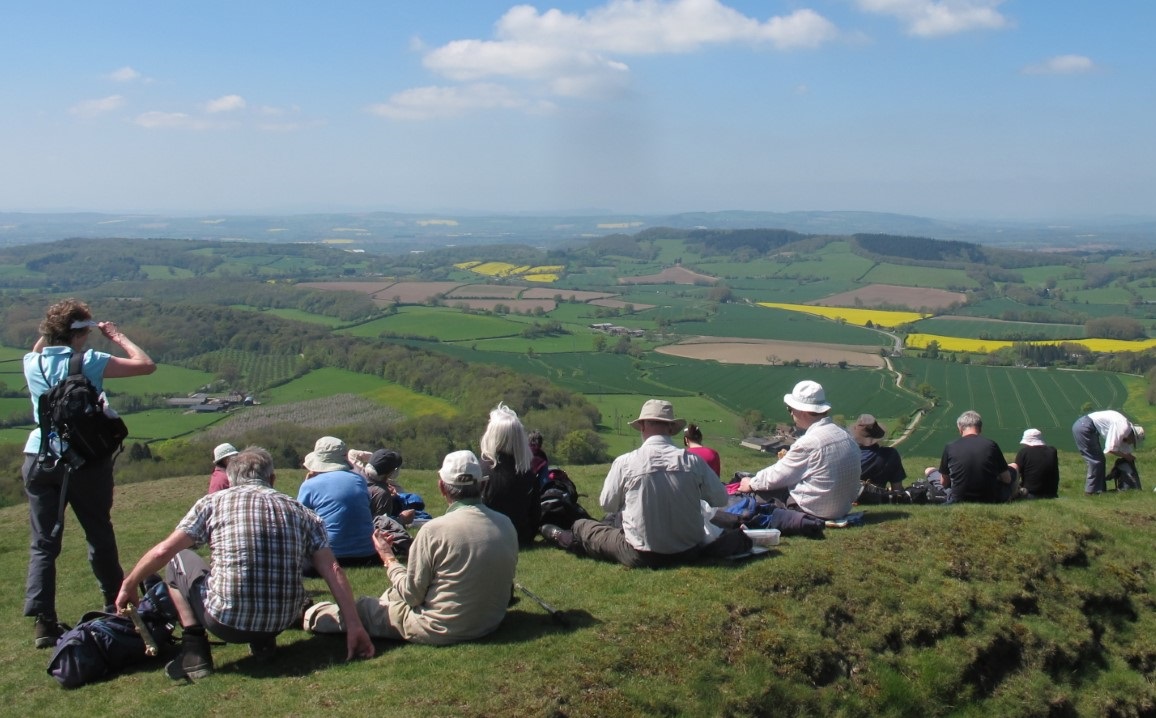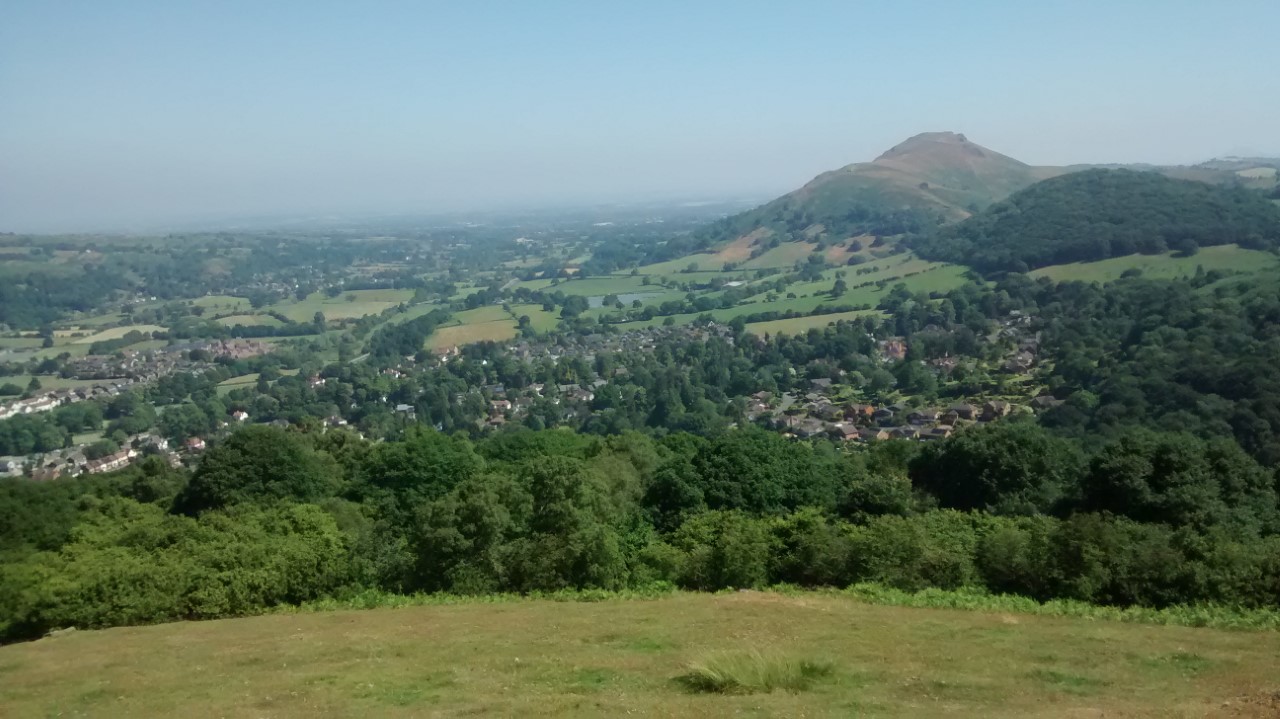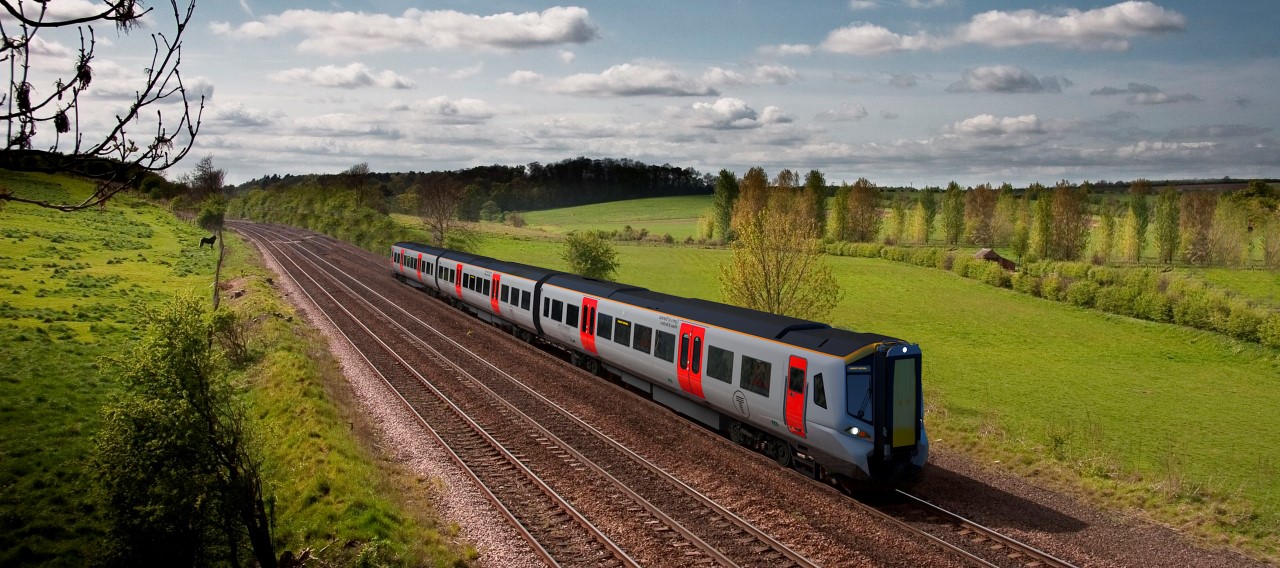 welcome pic no writingv2 - copy
Welcome to Rail Rambles
Guided walks from railway stations
in mid Wales and the Marches
welcome pic no writingv2 - copy - copy
Welcome to Rail Rambles
Guided walks from railway stations
in mid Wales and the Marches
thumbnail_TfW train for website

Welcome to Rail Rambles
Guided walks from railway stations
in mid Wales and the Marches









Update
Good news!  Our new six month programme has been arranged and  full  details can be found here.   

If you would like to be kept up to date with walk related information, and are not already on our mailing list, then please email us at info@railrambles.org and we would be happy to add you.
Saturday 29th January
Borth to Aberystwyth
6.5 miles moderate
Saturday 5th Feburary
Shrewsbury Circular
6.5 miles easy
Saturday 12th Feburary
Caersws Circular
8.5 miles moderate

The walks shown above are a few of what is offer so why not check out where else we plan to visit?   Please click here to see the full programme up to the end of June 2022. 
If you have not been out walking with us before then please also read our important advice which gives advice on travel, clothing, refreshments etc as well as information on the walk grades.  
Should you need more details or have any questions about the walks, then please email us at info@railrambles.org and we will get back to you with an answer as quickly as possible.
On the 'About us' page you will find details on how to take part in our walks, as well as the story of how Rail Rambles came about. Check out our Gallery and Social news pages too, for a fuller picture of where we travel to and the extra events that are organised. (Social page currently offline.)

More good news!

 
W

e  have become m

embers of the Ramblers Walking Holidays (now RWH Travel) walking partnership.   When you book a holiday with them, you can nominate a walking group to receive a donation of between £10 -£30 per person.   We hope you might consider us, and on the list of groups we are shown under our full name of 'Mid Wales and the Marches Rail Rambles'.  Click here for all their current holiday/short breaks.

---
Useful links

Transport for Wales
Heart of Wales Line